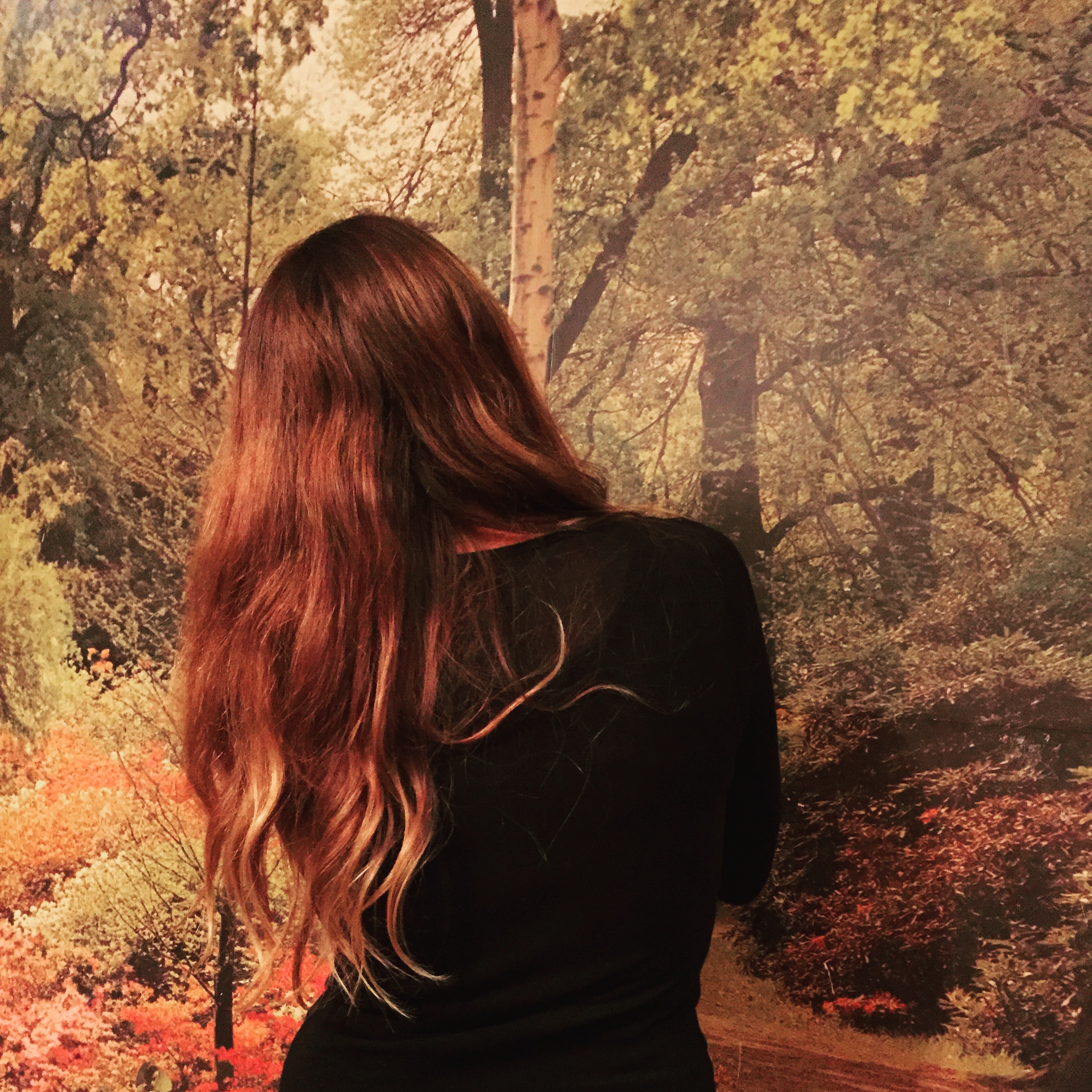 I was raised in a little weatherboard house alongside four sisters + an assortment of animal friends in the Northern suburbs of NSW.
It is likely my inclination for drawing was inherited from my artistic father + passion for photography from my great grandfather who shot portraits from his Tasma Photo Studios in Newtown, yet it was his granddaughter, my intuitive mother who embraced my appetite for both. She would routinely leave out piles of butchers paper, pencils + paint for my sisters, friends + I to express ourselves with after a school day, cultivating in me an endless fascination with illustrated stories + later allowed me the use of her SLR camera to capture glimpses of life in my early teens.
My work draws inspiration from such childhood memories + from the layered characters I have met along life's path. I believe that even the smallest gestures + creatures so often have the biggest impact + thus I feel the need to tell stories through all eyes, not humans alone.
I have studied, worked + volunteered in the performing arts, visual arts, arts administration + animal rescue/rehabilitation.
I now create from an even littler weatherboard house alongside my brilliant bloke, dramatic daughter + an assortment of animal friends in the Southern Highlands of NSW.